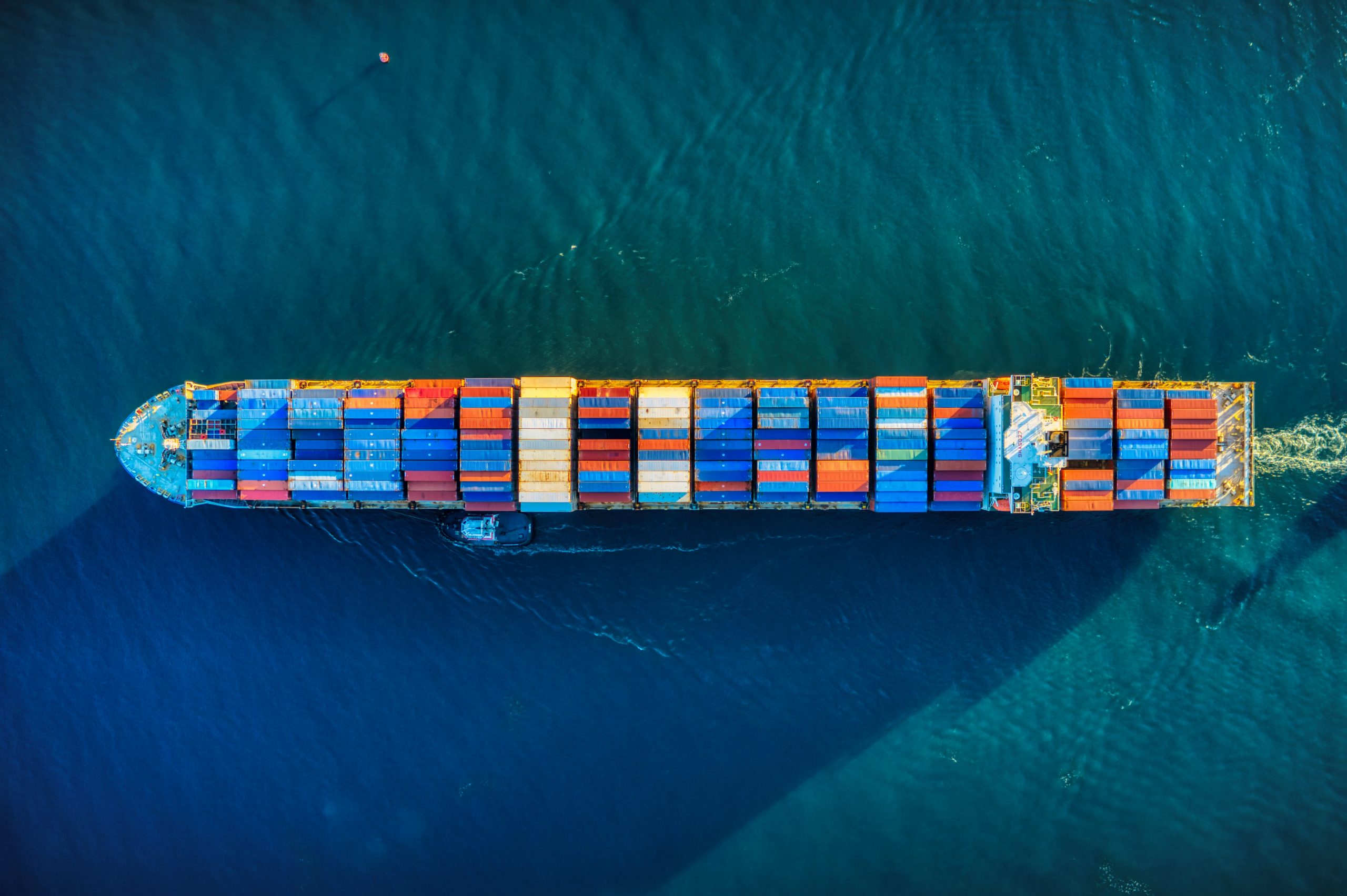 Merchandise Trade Statistics
International merchandise trade statistics record all goods which add to (+), or subtract from (-), the stock of material resources of a country by entering (as imports) or leaving (as exports) its economic territory. Goods being transported through a country or temporarily admitted or withdrawn (except for goods for inward or outward processing) are not included in merchandise trade statistics.
---
DATA EXTRACTION TOOL
Query International Trade Database – Click Here To Access
---
---
---
Tables and figures
---
Trinidad and Tobago Import Partners 2019
Trinidad and Tobago is located in the southern Caribbean, northeast of the South American country of Venezuela and south of Grenada in the Lesser Antilles. It is located between 10° 2′ and 11° 12′ N latitude and 60° 30′ and 61° 56′ W longitude. In 2019, Trinidad and Tobago's main imports partners were the United States, China, Brazil, Netherlands, UK, Canada, Japan, Germany, Mexico and Thailand.
Imports & Exports by Countries

Monthly trade by Countries.xlsx
Imports & Exports by Divisions

Monthly Trade by Divisions.xlsx
Imports & Exports by Groups

Monthly Trade by Groups.xlsx
---
Monthly Imports by Products (HS)

Monthly Imports by Products.xlsx
Monthly Exports by Products (HS)

Monthly Exports by Products.xlsx
---
Imports & Exports by Sections (SITC)

Monthly Import and Exports by SITC-Section.xlsx
---
International Product classifications:
SITC - Standard International Trade Classification
HS - Harmonized System  
Metadata
Methodology and Usefulness

Concepts and Definitions

Data on merchandise trade are compiled and disseminated by the Central Statistical Office of Trinidad and Tobago only. Adjustments are made to the trade data to reflect the guidelines of the "International Merchandise Trade Statistics 2010".

Scope

Scope of the data

Imported goods capture transport cost and insurance and scope adjustments are needed as coverage is broader due to the change in ownership between residents and non-residents when they cross the economic territory of the compiling country.

Exceptions to coverage

Goods not entering/leaving the economic territory of the reporting country or does not surpass the customs thresh-hold of temporary entry or exit including goods in transit or transshipment.

Unrecorded activity

No adjustment is made for smuggling. There are no seasonal adjustments.

Classification

Data is classified using the World Customs Organisation's Standards for Harmonised System (HS) up to the 8-digit level and the United Nations' Standard International Trade Classification (SITC) up to the 3-digit level.

Valuation

A statistical value is recorded for all goods covered in international merchandise trade statistics, whether sold, exchanged or provided without payment.

Basis of recording

Imports are recorded c.i.f. (cost, insurance and freight), exports are recorded f.o.b. (free on board). Flows of goods sent for processing and re-export are recorded.

Data captures both net and gross measurements. Data is disseminated using the net weight.

Source of Data

Customs declarations are the sole source of data which indicates the customs procedures under which goods enter, move within or leave the country.
All customs declarations adhere to the international standards for classifications, valuations, scope and recording time as required.
Customs declarations are submitted daily to the Central Statistical Office. Processing to dissemination takes an average of six (6) months.
Based on international recommendations, the customs declarations are examined for accuracy by the Central Statistical Office before disseminations to the public.

Statistical Techniques

Each declaration is measured against international recommendations and adjusted to meet the target standards.
Statistical programming and visualization is applied throughout the processing phase to understand and build modules.

Data validation

An editing and validation program is employed at the beginning and middle stages of the processing phase to capture discrepancies before the data enters the main database.

Using an editing and validation program, data is manually and systematically analysed before uploading to the main domain.

Preliminary analysis is conducted on post production data to review the quality and determine further action.

Monthly statistical analysis is conducted resulting in revisions and updates to the trade domain. These revisions will be reflected in quarterly dissemination of the data.

Periodicity and Timeliness

Trade date is available Annually, Quarterly and Monthly.

Trade data will show a six (6) months lag after the reference period.

Consistency

Imports and exports are broken down by commodity group. The classification used is the aggregate levels (Section level: one-digit, Division level: two –digits and Group level: three- digits) of the Standard International Trade Classification (SITC). However, statistics are also available according to the Harmonised System (HS). Imports and exports are also broken down by countries. More detailed tabulations are available, and disseminated to selected users.

Temporal consistency is performed at the end of every month's processes.

Reconcilability is conducted periodically after collaborations with users and stakeholders.

Data revisions

Trade data is updated daily.

A notice is released on the "News" panel of the online extraction tool as to the status of the data, be it provisional, revised or finalized.
---
Last modified: November 01, 2021