The Index of Retail Prices of Building Materials is a quarterly measure of the relative change in the retail prices of building materials used in the construction of an average home based on a sample of retail stores of different types and sizes.

Building Material Tables
Building Material Index (All Items)
Base : 1996=100
2023 Q1
---
Section of the Index– Inputs into Home Construction
---

---
Building Material Price Changes 2014-2021
---
The Index of Building Materials is also a component of the Index of Retail Prices
The base period for the Index of Retail Prices of Building Materials is the average of the four quarters of the calendar year 1996.
Keywords: building materials, housing, construction, index, retail price, construction cost, survey, houses
---
Using Official Statistics for SDGs
---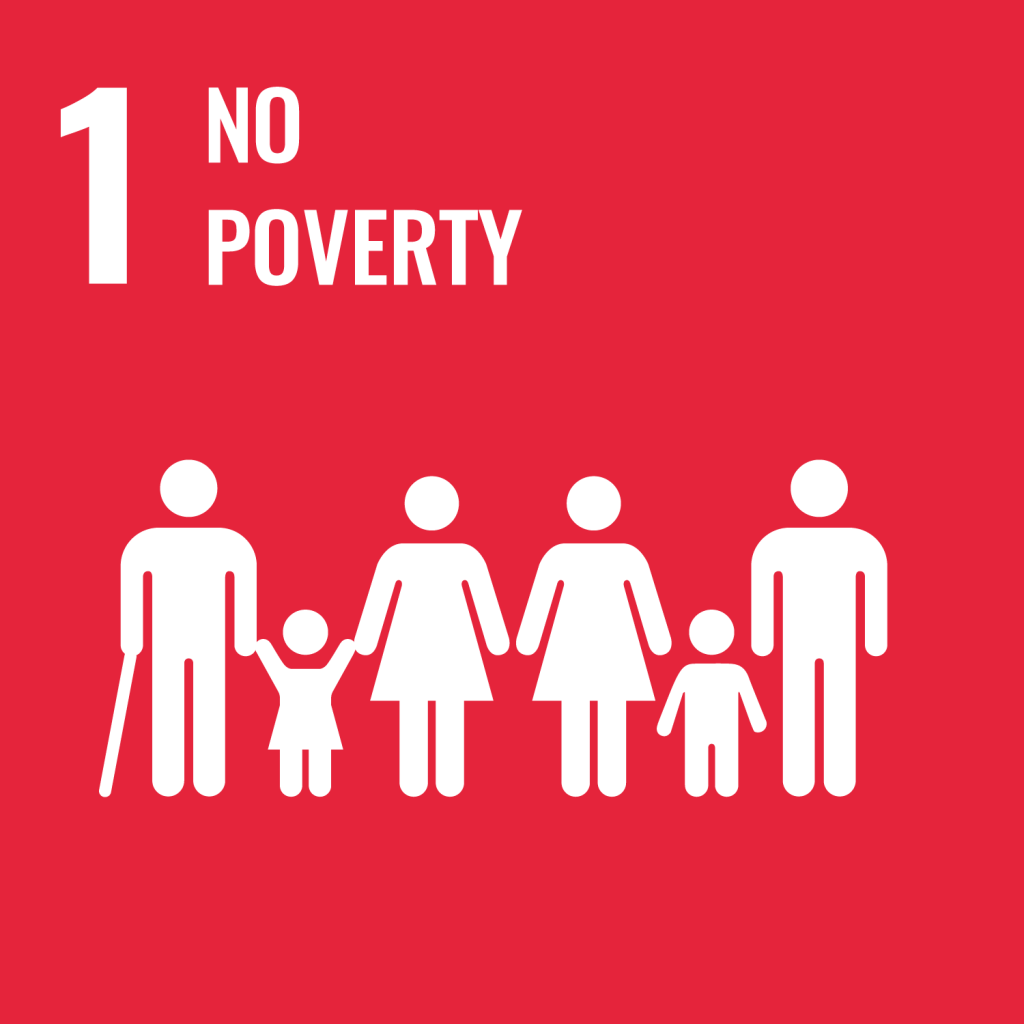 Housing is a prerequisite for inclusive, equitable, safe, resilient and sustainable cities.
 You may also be interested in: 
Index of Retail Prices
Index of Retail Sales
Gross Domestic Product (GDP)