The Tourism Statistics Unit of the Central Statistical Office in collaboration with the Central Bank of Trinidad and Tobago conducts bi-monthly surveys of departing visitors at the country's two international airports. Interviews are done over a period of six days in the Non-Carnival period. The Carnival Survey is carried out over a ten (10) day period commencing Ash Wednesday.
Tourism Tables
NB. Please note due to the Covid 19 Pandemic the Government of Trinidad and Tobago announced the closure of international borders to all travelers, including Trinidad and Tobago nationals, as of midnight on Sunday, March 22. 2020
Carnival visitors
The Trinidad and Tobago Carnival is an annual event held before the commencement of the Lenten season. It is a period of celebration that involves music, costumes, processions and feasting.
Objectives of Tourism Survey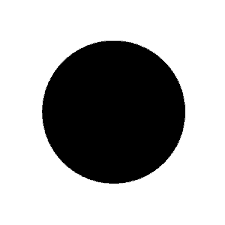 To provide sample data for computing estimates of visitor expenditure in Trinidad and Tobago for input in the Travel Account of the Balance of Payments.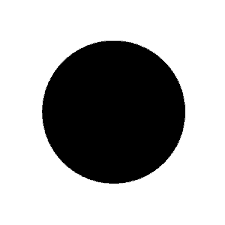 To provide data on the demographic characteristics of International Visitors.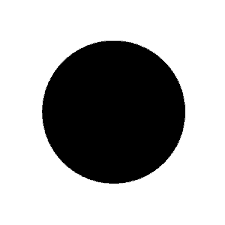 To provide data on the factors motivating visitors to travel to Trinidad and Tobago.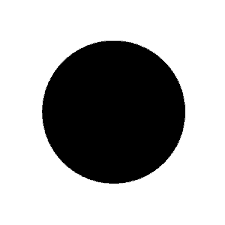 To provide data on the flow of foreign exchange, how much money they spent, what they spent that money on and whether the visit met their expectations.