Community Register
The Community Register provides information on the Population by sex, number of buildings, dwelling units, households, business places and institutions by Enumeration District and Community. The data are provided by City, Borough, and Regional Corporations for Trinidad and by Parishes for Tobago.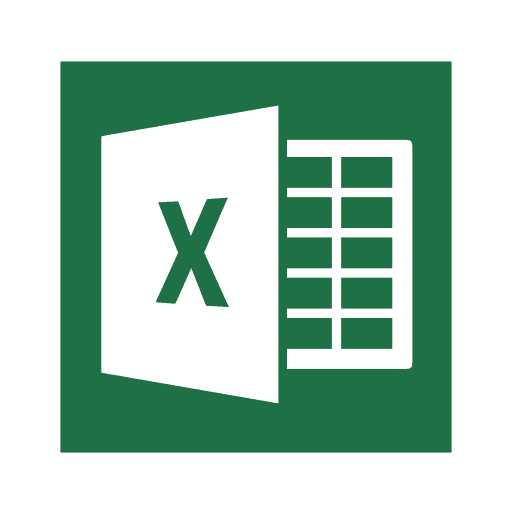 2011 Population and Housing Census Community Register.xls
Download
Mid Year Population Estimate
The Mid Year Population is an estimate of the country's population as at the 30th June of any given year.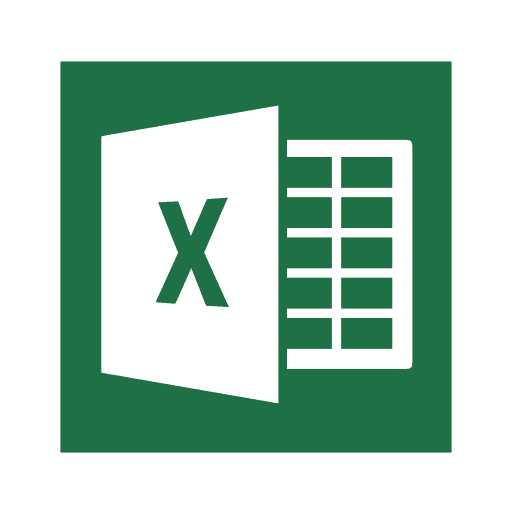 Mid Year Population Estimate by Age and Sex 2005-2019.xls
Download